In spring of 2020 everyone had their race schedules flipped upside down by the global pandemic. This affected the training of every endurance athlete that had races planned whether you are a professional or amateur athlete. The question is, will this change impact your performance and can you still have effective training without races? Well the Pros are returning to racing and answering this question now.
Effective training is based around a goal race. If you want to peak and have your best possible performance you need the date on your calendar and then your training leads you to this specific day. But whether your goal is to just stay fit and loose weight, or win the Tour de France, when your race is canceled you still have to train hard to keep your fitness level high. This can be much more difficult to do when you don´t have a goal race the pros are showing us now that if you stay motivated and keep training, you can still achieve great things.
Recent Top Performances
Cycling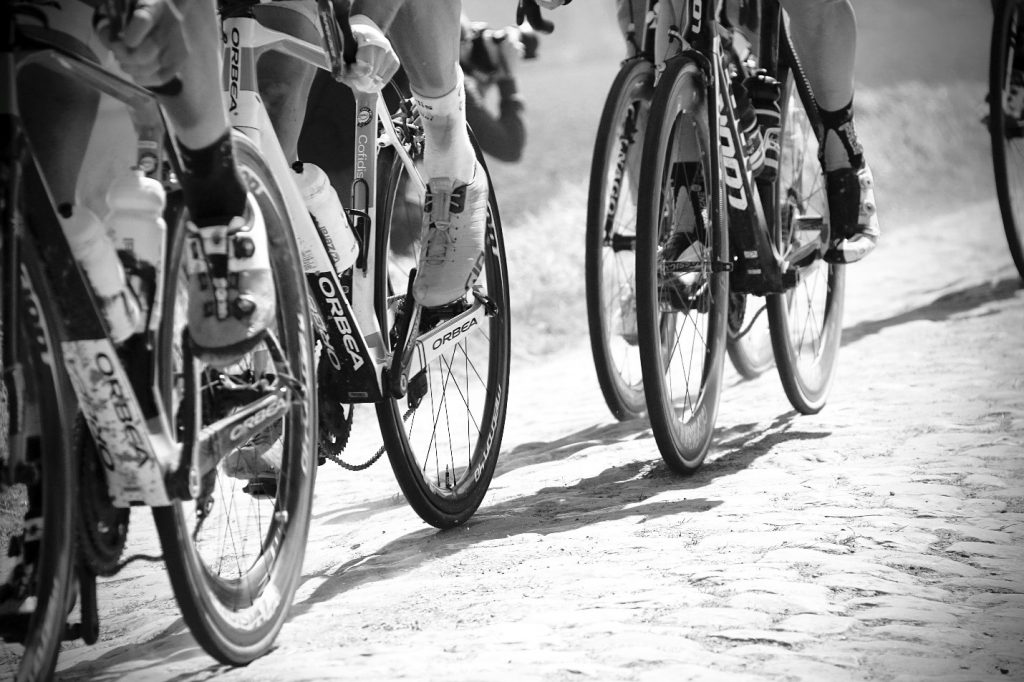 It was clear that the top cyclists have been staying in shape with crazy everesting records and long rides on social media but how does this translate to races. The cycling world tour races have started back up again with Milan san Remo and Strade Bianche where Wout Van Aert showed that his training has not been harmed by the pandemic taking victories at each race. Then the world tour cycling´s first large stage race took place with all the biggest cycling stars. and while the defending Tour de France champion, Egan Bernal, looked strong on the first couple stages, his high profile teamates, Chris Froom and Geraint Thomas received some criticism for not being fit enough and  Bernal ended up dropping out. after this drop out Primoz Roglic and Thibaut Pinot both looked to be in top form but it ended up being another young Columbian, Daniel Martinez, that stole the show on the last stage for the overall win.
There are many factors influencing these cycling races but it is clear that these pros at the front of the pack have not let the lack of racing slow them down.
Running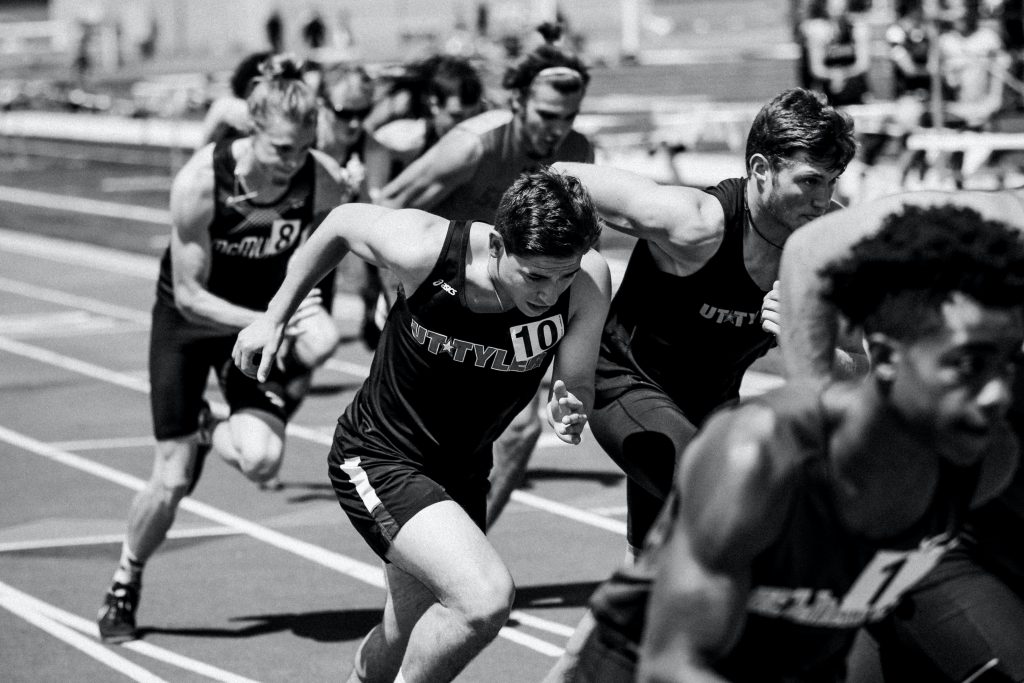 In running there have been some small events but now that London announced they will hold an elite race and Dimond Leauge track returned in Monaco, it is time for the distance runners to show how they have been coping with the strange season. And while since the pandemic there has been a European and American record broken in distance running by Jakob Ingebrigtsen and Shelby Houlihan respectively, nothing is more impressive to highlight than the recent run by the young Ugandan Joshua Cheptegei. Joshua Cheptegei showed the world "no early season races, no problem!" by breaking the 16 year old 5km world record with a 12:35 5km.
Triathlon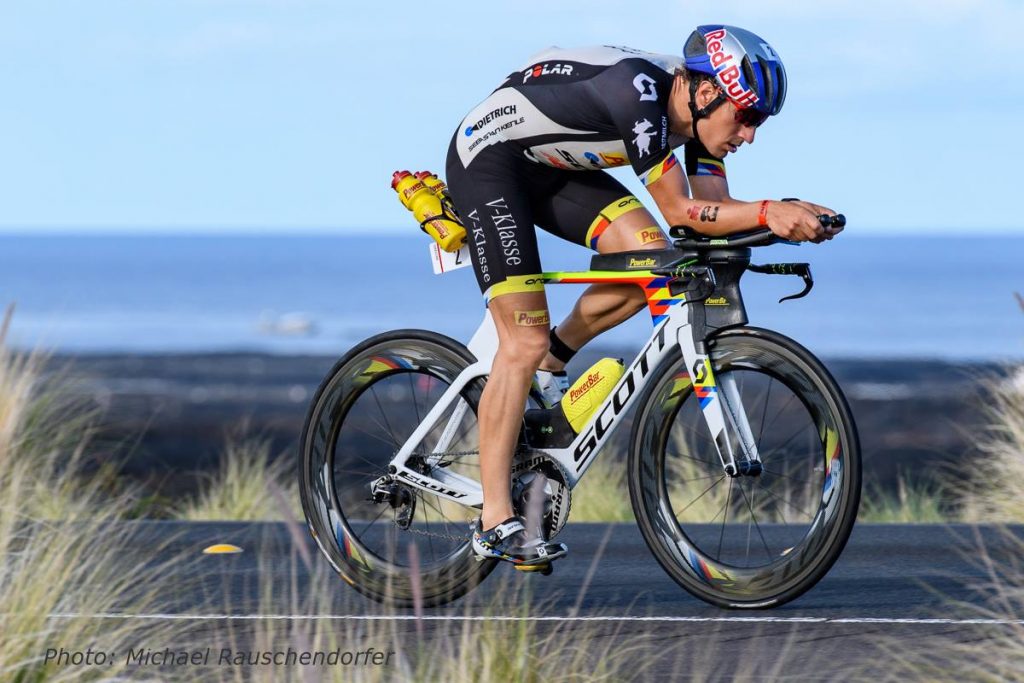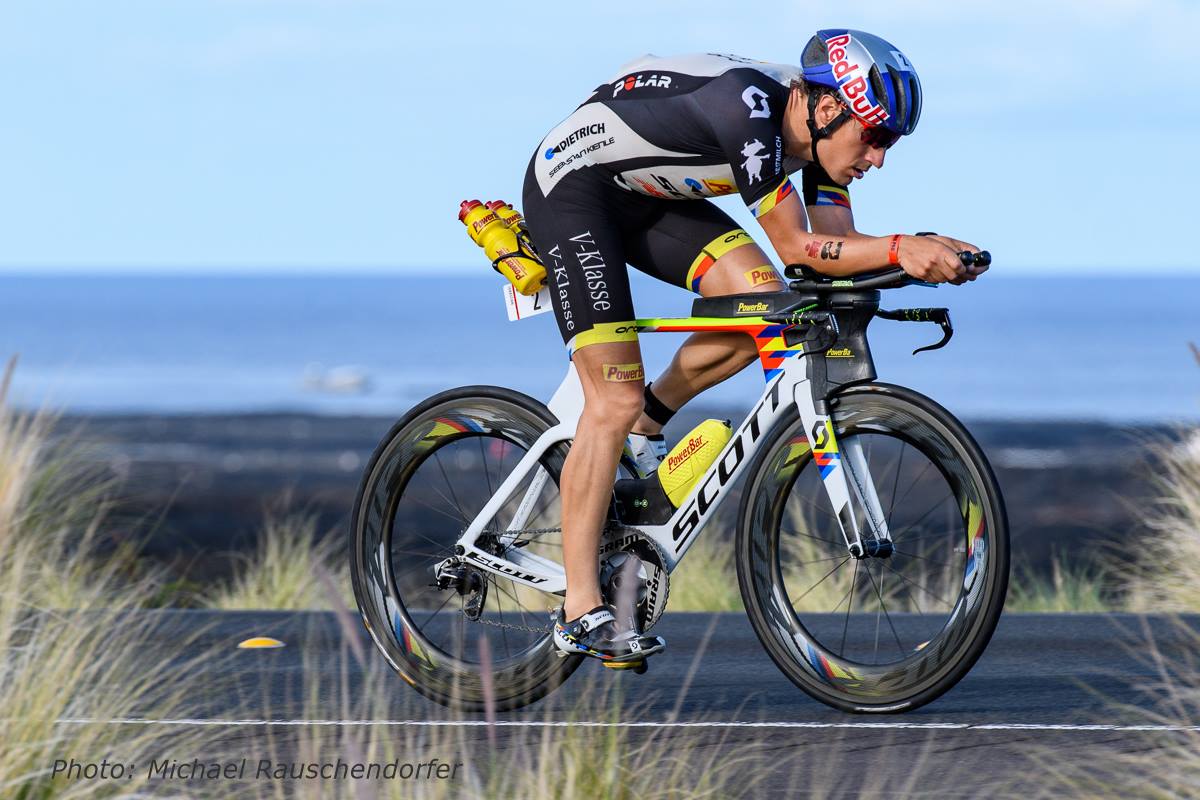 In triathlon there have been some small races but some bigger pros are about to kick things off including 2PEAK´s partner Sebastian Kienle at Challenge Davos. Kienle recently had a bad crash in training and had to recover from a broken collarbone but he has recovered well, his training has been good, and is ready to race fast.
The key to peak performances
It all comes down to training! each of the athletes that has preformed well recently did not take the time without racing as an off season but rather adjusted their training and kept working. When Joshua Cheptegei was asked in an interview after breaking the 5km world record if he really thought he would break the record he did not hesitate to say "yes of course!" and why? he mentioned that he knew his training was good and had because of his training he was confident.
If you want to break a world record, set a new personal record, or just stay fit and healthy the key is to have and consistently follow a smart training plan. You can get your own personal dynamic training plan designed by the pros to match your fitness levels and goals here.