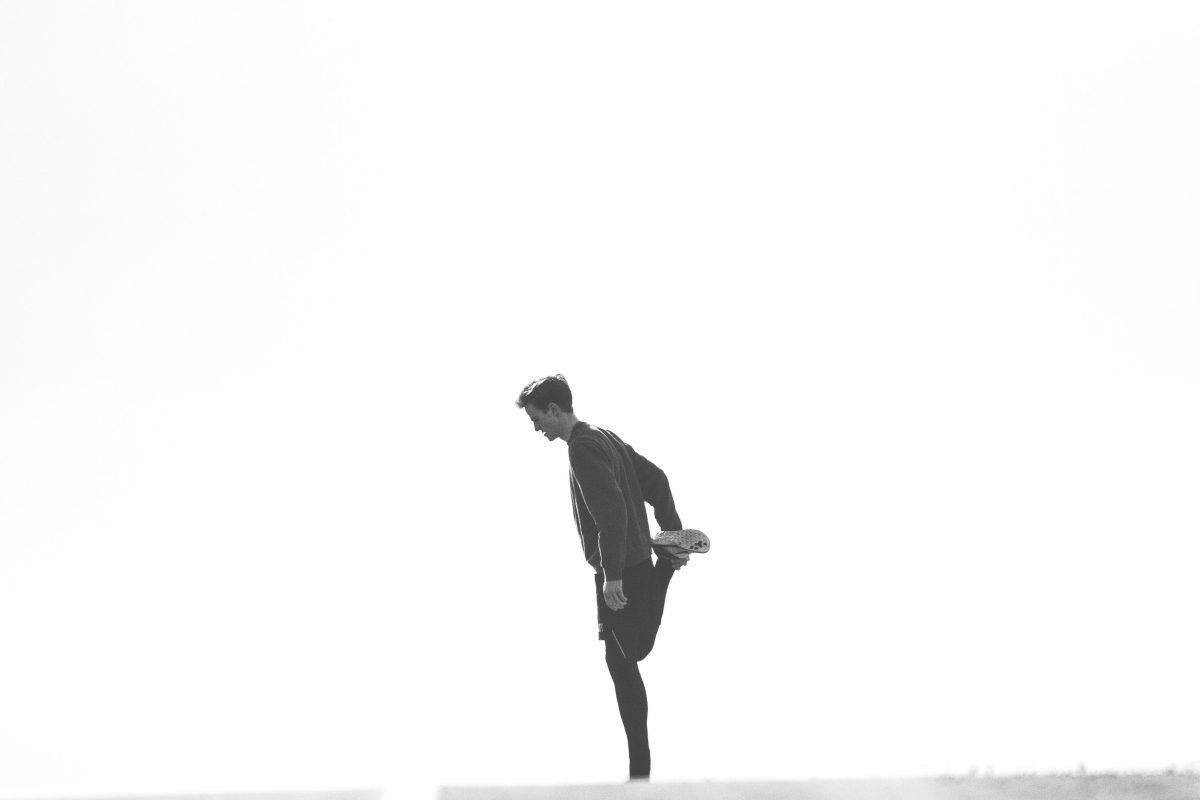 These exercises will help cross-country skiers not only to go longer, but also smoother and faster in the short term.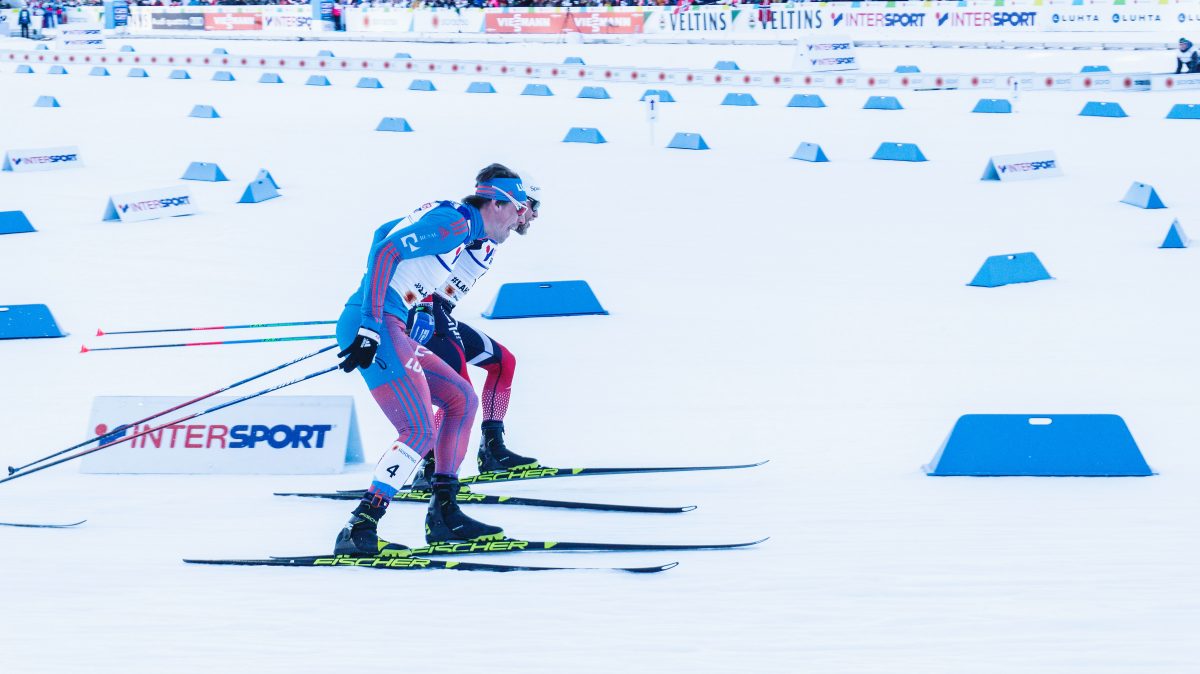 If you want to cross-country ski faster, you have to increase the cadence from time to time during training. We show how.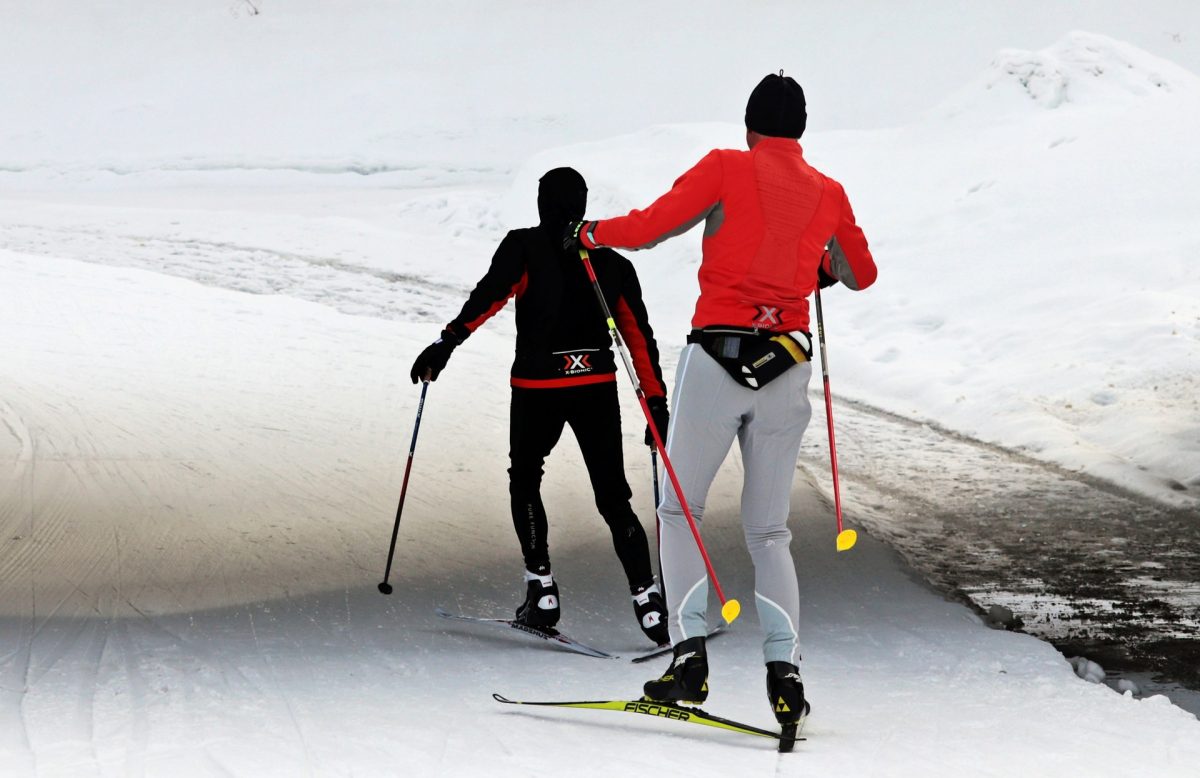 The most important thing in cross-country skiing is a clever mix of different training contents. This is how you get in shape quickly and efficiently.