Now is your chance to see how you stack up against one of the world's greatest endurance triathletes! The 2014 Ironman World Champion and 2PEAK training partner, Sebastian Kienle, in absence of other races will be hitting the road for a 100-kilometer cycling time trial as part of 2PEAK´s Social Distance Race Series. You can participate in this event free starting now through May 13th.
Sebastian Kienle Competes in 2PEAK's 100km Cycling Virtual Race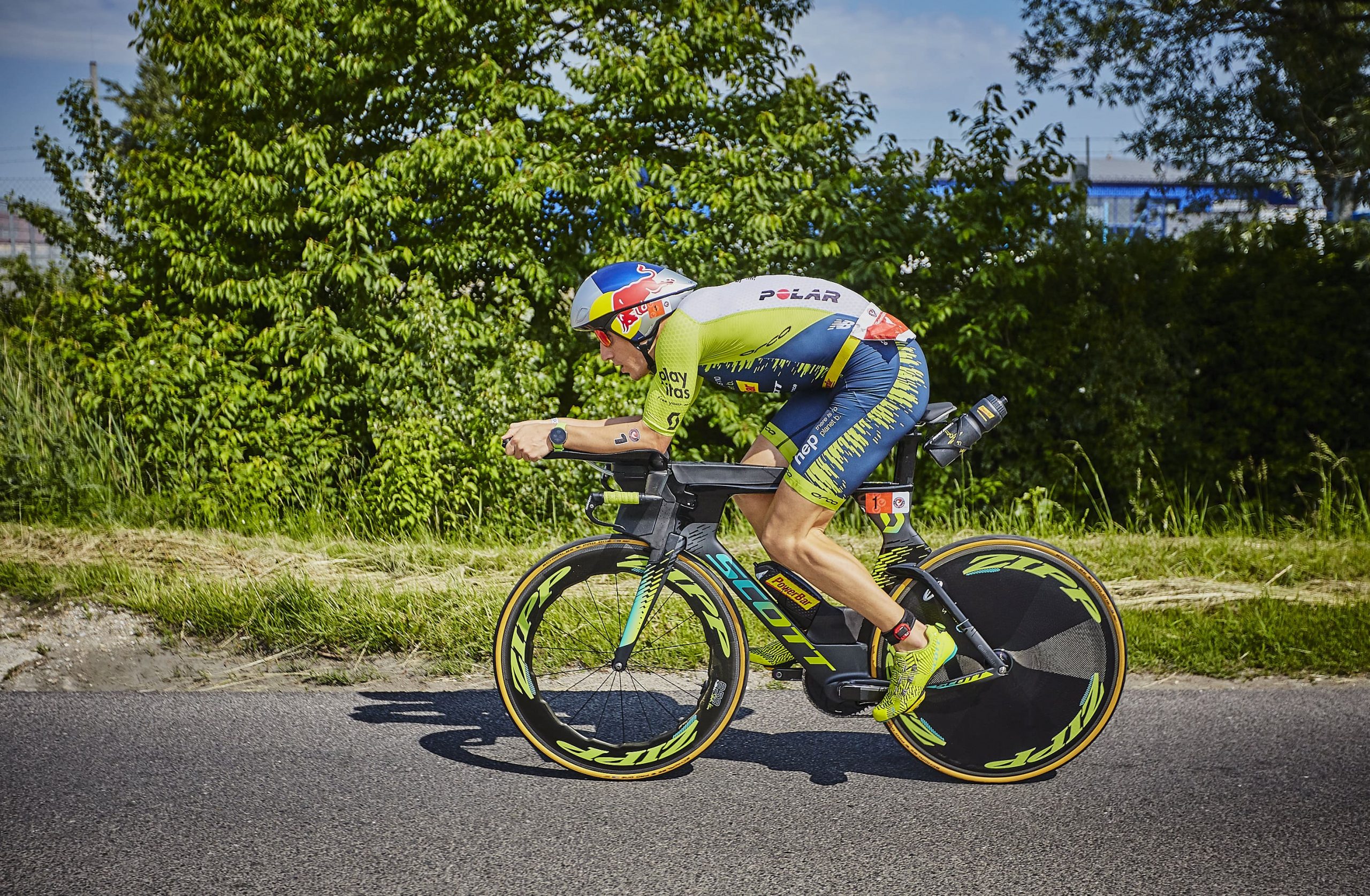 Sebastian Kienle has won everything an IRONMAN can win. He is a three-time European Champion, he won the IRONMAN 70.3 World Championship title twice and a victory at the IRONMAN World Championship in Hawaii he achieved the greatest things the world of triathlon has to offer.
Kienle announced he will time trail 100 kilometers as part of our Social Distance Racing Series. This event is open to everyone and entry is free. Kienle will upload the results of his 100K time trial on 2PEAK and you can check out the results AND DATA here. This is especially exciting because Keinle notoriously does not share his data.
As you can see from the tweet above, Kienle is an athlete who focuses on training and waits until race day to show his results and blow everyone away. This virtual race gives you a unique look in to what in IRONMAN champion can do over 100K cycling and even give you a chance to compare your own 100K effort.
Register for this event now free.
Social Distance Race Series 100km Cycling
In response to the COVID-19 crisis and the cancellation of races across the world, 2PEAK created the social distance race Series which you can read more about here. This series includes several running, cycling and duathlon options at varying distances and dates. One of these events is a 100 kilometer cycling race going that can be completed from the 23rd of April through the 13th of May.
To participate in this event you must simply sign up through 2PEAK here and plan the race for a day before the 13th of May. Once you have the race planed, cycle 100 kilometers either indoor, or outdoor if possible and record it using your 2PEAK compatible GPS device of choice. shown below
Once you have uploaded your ride either online or through 2PEAK´s iOS or Android App you will show up on our results page alongside triathlon legend, Sebastian Kienle.