The official measures required by the corona virus regarding social distancing currently make participation in competitions impossible. However, regular exercise and training are still recommended by experts. We know from experience how difficult it is to stay motivated for daily training when the clear training goal is missing. For this reason we at 2PEAK have created the "Social Distance Race Series".
Select a race and register here
Check out details on a special guest for our 100k cycling race here.
What is the Social Distance Race Series?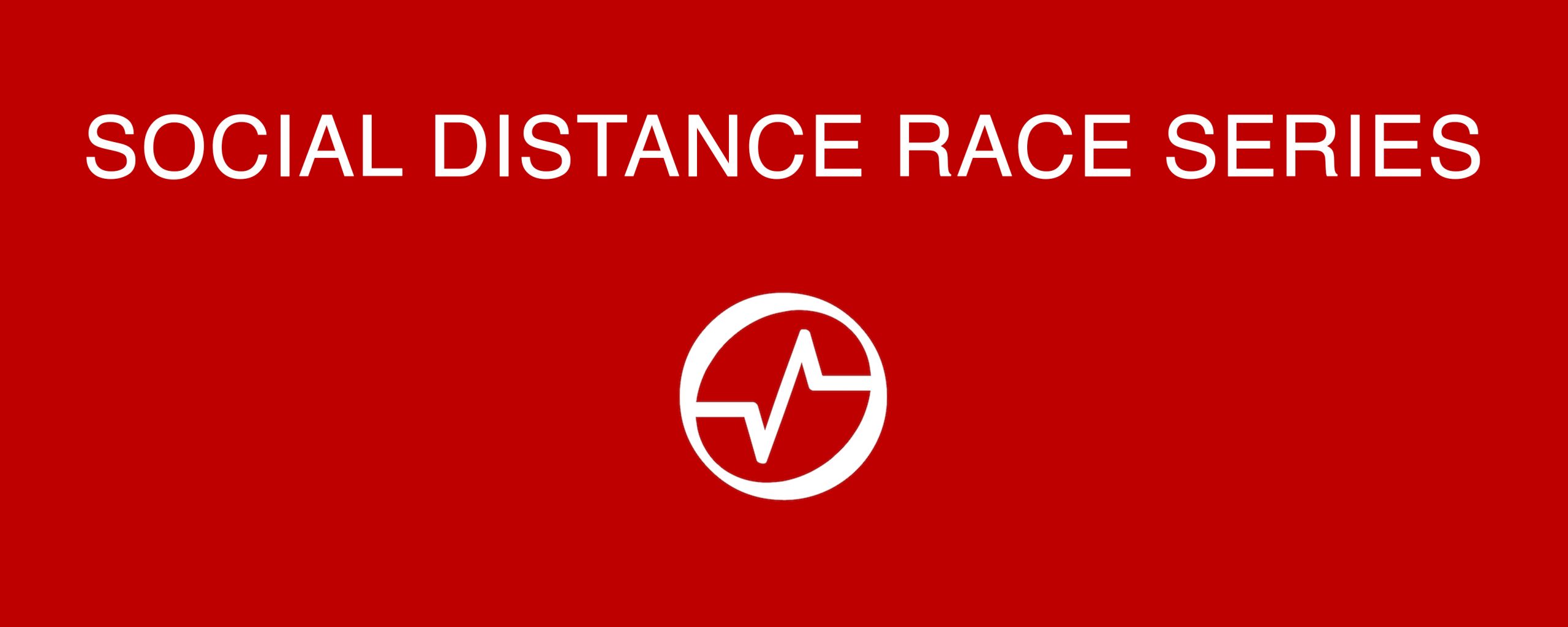 The virtual 2PEAK competition series allows you to prepare a selected competition in the plan and then to complete it independently of location (i.e. on your own track) and with enough distance between yourself and others.
The goal is to provide you with a goal for your everyday training and to enable you to compete with your friends / competitors without getting too close to them.
How does the participation work?
1. Log in to your account at www.2peak.com or create a new account (if you don't have one yet) Participation is free for everyone and does not require an active subscription to 2PEAK.
2. Register for the participation of the desired race of the Social Distance Race Series. Click on "goals" -> "competitions & goals" -> "Social Distance Race Series". Choose the date (+/- 10 days from the given race day) on which the race should be completed.
Important note: In order to be shown in the results list, make sure you have scheduled the race on the day that you actually complete the distance
3. Recalculate the plan.
4. Execute the run on the selected day (start time does not matter – the given start time is used exclusively to optimally adjust the training plan)
5. upload the GPS file – either automatically (via established connection to your watch platform) or manually.
The distances are scored with a tolerance of 5% (i.e. + – 500m per 10km) whereby 100 meters of altitude difference for running and 200 for cycling are each scored as 1km distance.
The ranking list will be made up by athletes that upload a GPS file to 2PEAK on the planned race date or +/- 10 days, which meets the above criteria.
Triathlons are simplified duathlons with B20k/R5k; B40/R10; B90k/R21k; B180k/R42k.
The uploaded file can of course also come from the treadmill / trainer as long as the exchange to 2PEAK is guaranteed
The described steps can also be done in the app. Attention: If you want to participate via app, please download the latest version (version 6.5) – the iOS app is (possibly) still under review and will be updated soon.
What are the consequences for your 2PEAK training plan?
Your previously planned competitions will be deactivated for the time being. As a replacement, we recommend to choose a race from our "Social Distance Race Series" list. After entering the virtual race, the plan will automatically adapt your training to the new "virtual" race.
As soon as regular races are possible again, 2PEAK will reactivate your future planned races (you can also do this manually at any time).
New Competition?
If the situation is delayed further we will add new social distance races so you can continue to work on and test your fitness.
Don't forget that: fitness requires "speed and patience" – that means that you have to work on it constantly over a long period of time. Pausing your training completely for lack of real races will inevitably set you back and you will have to restart from a much lower level.
So stay on the ball and make the best of the situation!
Your 2PEAK Team