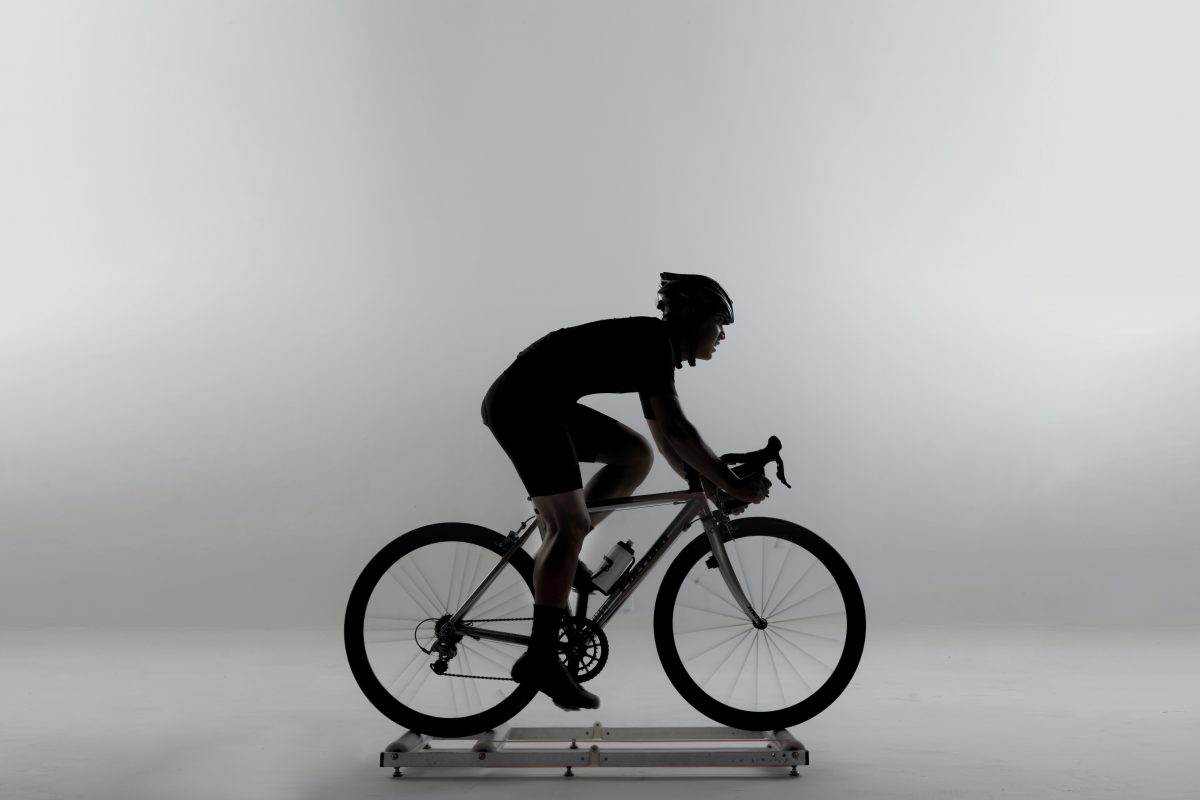 A fast cadence training promises an improvement of your pedaling rotation and an optimized interaction of the different muscle groups.
There are several aspects of a well organized training plan that make it a good training plan and following one will help you achieve your goals no matter how modest or ambitious they are. But why is this the case? Here are some of the best reasons.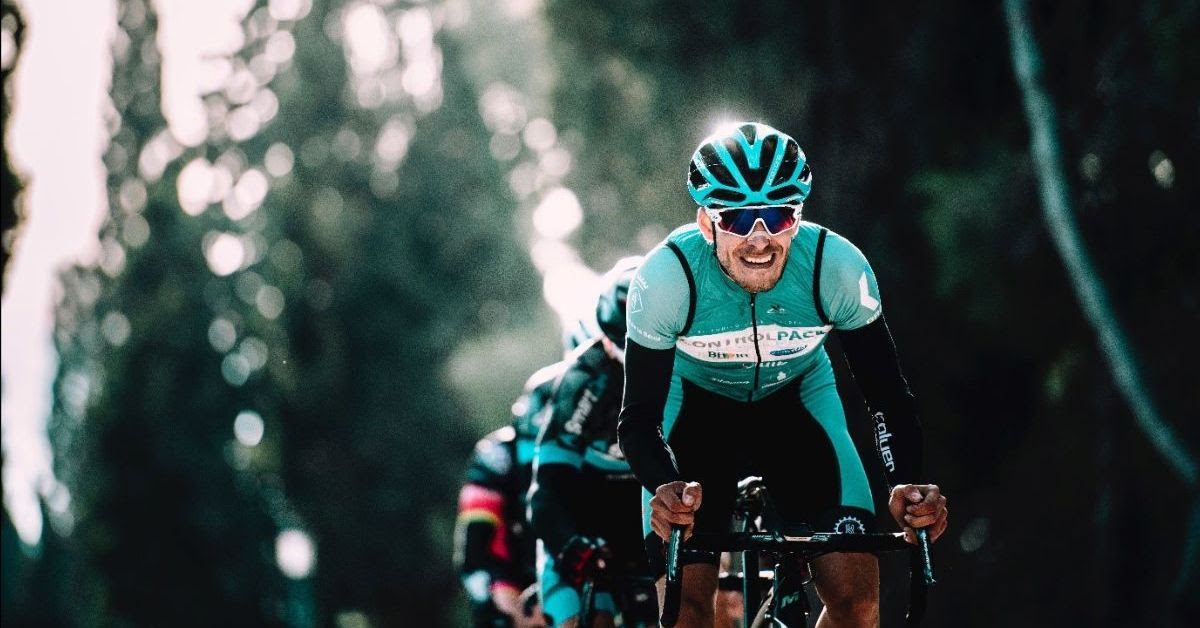 Everyone talks about watts. But what are the figures produced the best riders in big cycling and Ironman races?